Metal Composite Panel Product Line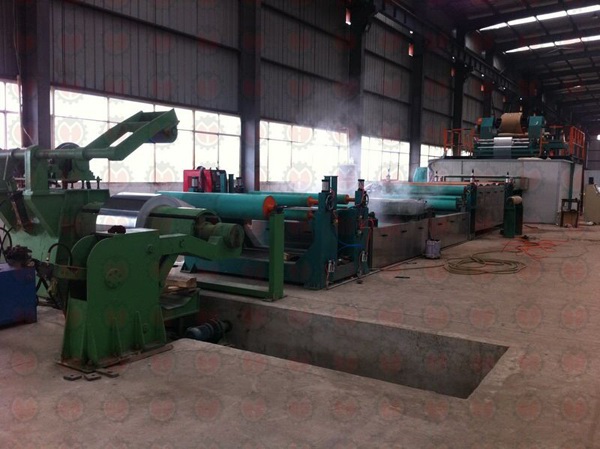 HY-JSFH1600 Continuous Metal Composite Panel Product Line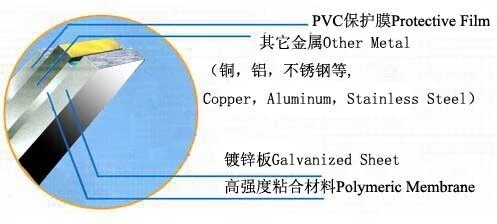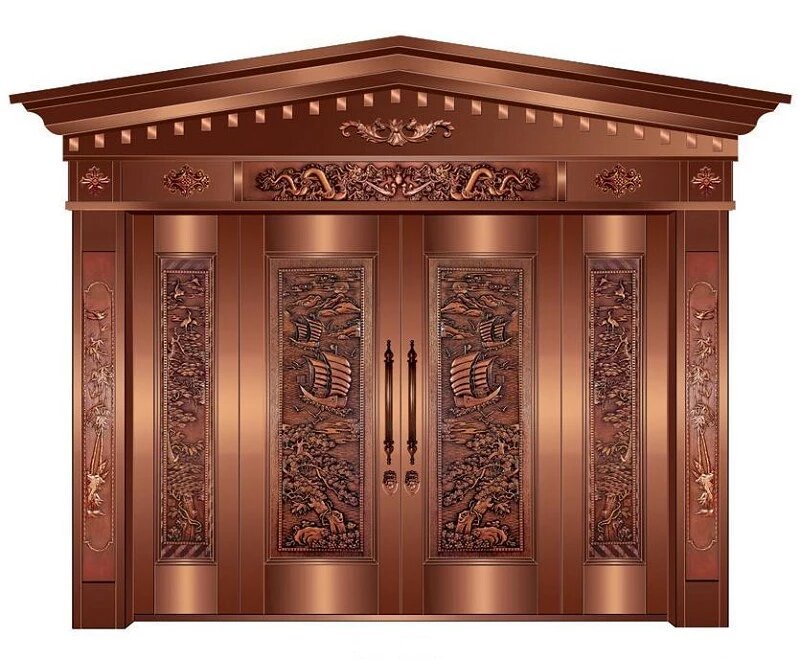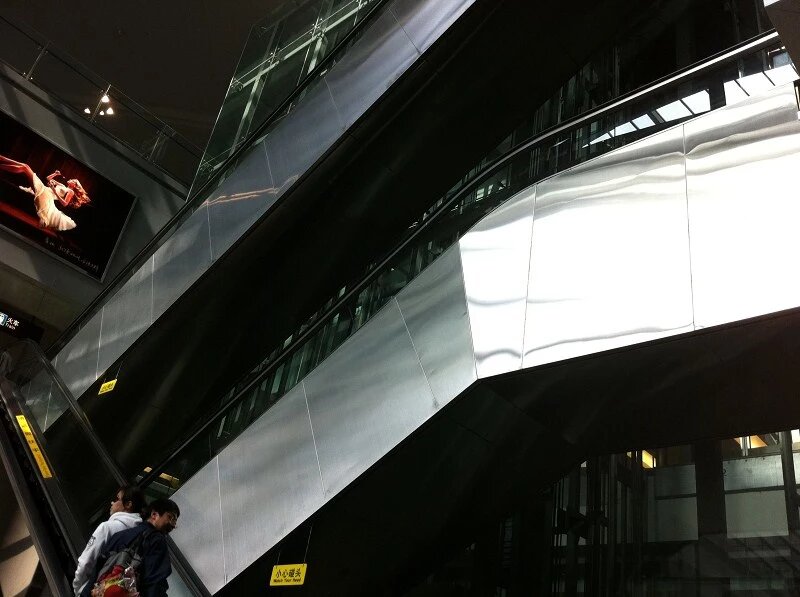 After investing a lot of energy and manpower and combining with years of research and application on the composite technology in ACP Product Line, we finally develop HY-JSFH1600 Continuous Metal Composite Panel Product Line which can fit the market needs. Galvanized sheet first washing and drying by special equipment, then composite with stainless steel, aluminum, copper etc. under continuous high temperature and rolling depression, and final form a plain new type metal composite panel.
MAIN FEATURES:
Perfect in workmanship
Beautiful appearance
Easy operation
Stable product etc.
PRODUCT FEATURES:
Saving precious metal resources and protecting the environment.
With better mechanical properties, physical properties, chemical properties etc. than raw material.
With lower cost than similar product, strong price and market competition characters etc.
MAIN TECHINCAL DATA
Base material

Name

Galvanized sheet,aluminum etc.

Thickness

0.5-2mm

Width

800-1600mm

Maximum bearing

10 T

Front-panel

Name

Stainless steel, aluminum, Ti or copper etc.

Thickness

0.15-0.5mm

Width

800-1600mm

Speed of product line

Maximum

8-12m/min

Power of product line

150kw
HY-JSFH1600 Continuous Metal Composite Panel Product Line