Solid DT ¢ò belt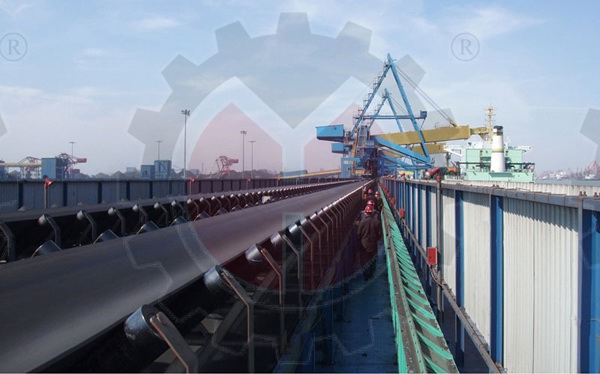 DT ¢ò TD75 conveyor is in the original type and DX on the basis of two series, developed a new generation of universal transmission products, with more compact than before, carrying capacity, long service life. Can be widely used in metallurgy, mining, coal, ports, power plants, chemical industry transportation system single or multi-machine combination; for bulk density 1000 ~ 2500kg/m3 variety of bulk materials.
Technical parameters (the parameters to calculate bulk density ρ 1.0t/m3 angle of 200 to 200)£º

Note: Specifications subject to change without notice.
Can be designed based on customer requirements.